Recent items
Haven't been to the site recently? Here are some of the things you have missed:
Why not join us?

COVID Note: Please check current posts for updates on meetings.

The general meeting of the DMRAA is held the fourth Tuesday of each month at the Fort Des Moines Museum & Education Center on East Army Post Road in Des Moines, IA. The meeting begins at 7 p.m. and last for approximately an hour. Meetings are free and you do not have to be a licensed ham to attend our meetings.

COVID Note: Board meetings are currently being held virtually. Contact a board member if you are interested in attending.

Meetings of the board and officers are held on the first Tuesday of the month at the Euclid Avenue Hy-Vee meeting room on the second floor, starting at 7 p.m.

Use the contact page to contact the DMRAA for more information on the club's meetings and events.


HARC 14th Annual Winter RF Fest 02/25/23 8am Perry, IA
Come to the 14th Annual Winter RF Fest in Perry, IA (An ARRL Sanctioned Hamfest) It's a swap meet and a chance to meet up with your old ham buddies or make new ones. Bring your new or used equipment, your goodies, or anything that you want to sell or trade on February 25, 2023 […]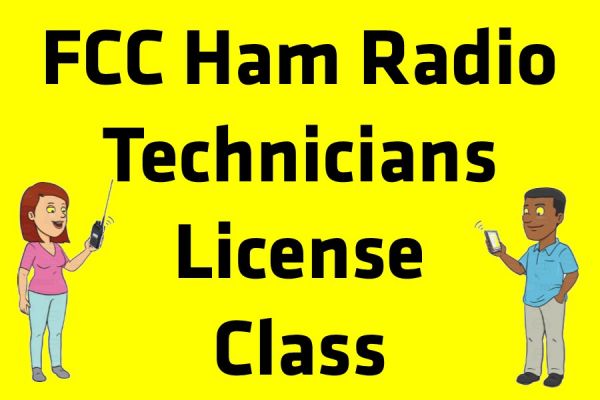 One Day Technician License Class 02/18/2023 – Preregistration Required
The Technician License Class will be February 18, 2023 at the Fort Des Moines Museum (75 E Army Post Rd, Des Moines, IA) assembly room. Starting at 8:00 AM and ending around 7:30 to 8:00 PM depending on how long the testing takes. Everyone will be required to have their FRN number and a photo […]
Click here to e-mail us information on your event!